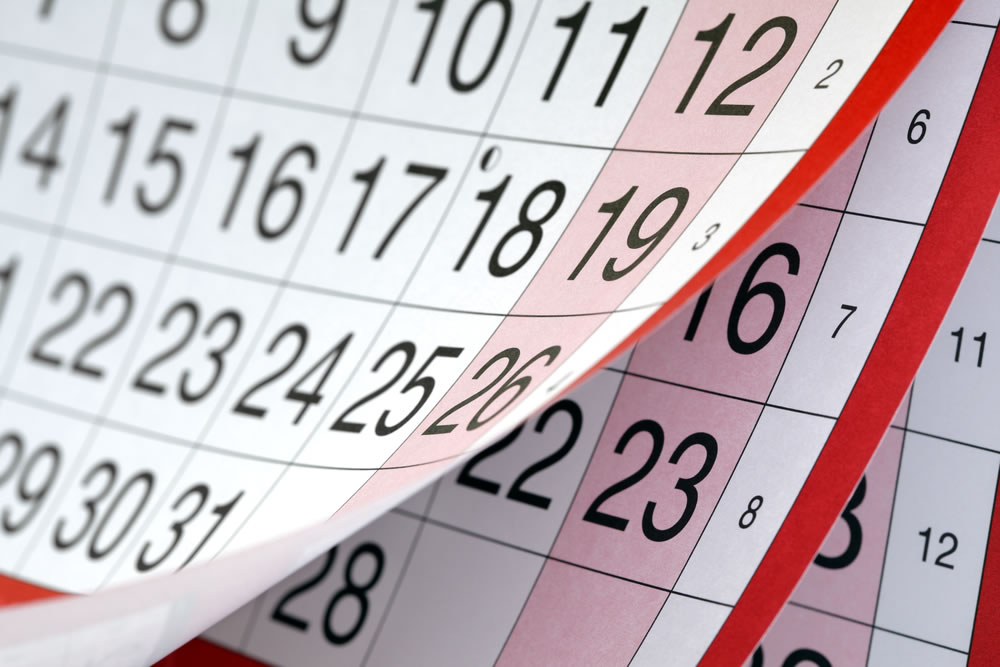 For acceptance to Early College of Macomb, all students must demonstrate competency on the ACCUPLACER placement test.  This is a test used by Macomb Community College to determine whether or not you are ready to take college level courses.  Below are testing dates for this mandatory test (no fee):
March 14, 15, 21, or 22
 
  Testing time:
4:15 PM OR 6:30 PM
Testing site:
Macomb Community College - South Campus
14500 12 Mile, Warren

OR

Macomb Community College - Center Campus
44575 Garfield, Clinton Twp.
 
Information about preparing for the ACCUPLACER test
Information about registering for testing will be emailed to all applicants on February 15, 2018.